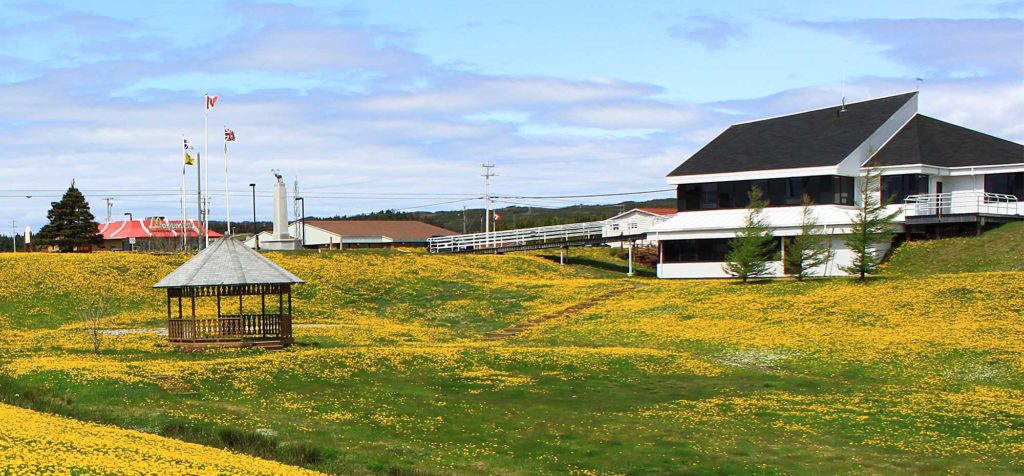 The Town's goal is to provide the highest quality municipal services, programs and activities possible in as an efficient and cost-effective manner as possible.
Our Town Hall section will assist you in learning more about what our Departments do and which Councillors and staff are responsible for each Department.
Get to know your Mayor and Councillors. Keep up with Council minutes, news and alerts. Stay informed on what is going on in Marystown!