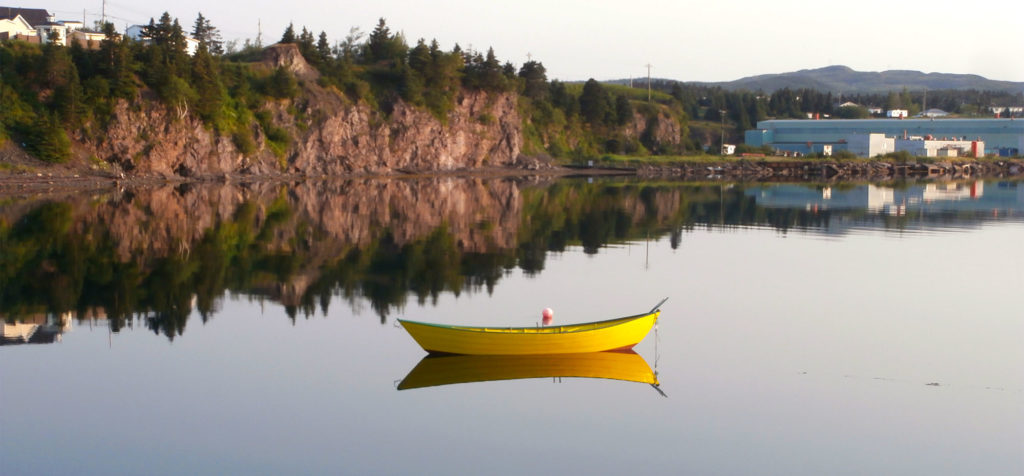 Whether you're visiting Marystown for business or pleasure, you'll find accommodations to suit your needs.
Welcome to Marystown Hotel & Convention Centre, located in the town of Marystown, Newfoundland and Labrador – the economic centre of the Burin Peninsula. Our full-service hotel and conference centre has all the amenities and comforts of home. Let our proud and talented staff take care of you.
Braxton Suites is a motel located in Marystown, Newfoundland, close to Salt Pond – Burin and very accessible to the Burin Peninsula's local communities. We're just minutes away from shopping, the Burin Peninsula Health Care Centre and Marystown Shipyard and Cow Head Facility. Grand Meadows Golf Course, Golden Sands Resort, and the St. Pierre/Miquelon Ferry are also nearby. Whether you are travelling for business or pleasure, make Braxton Suites your home away from home while enjoying our many local and historical attractions.