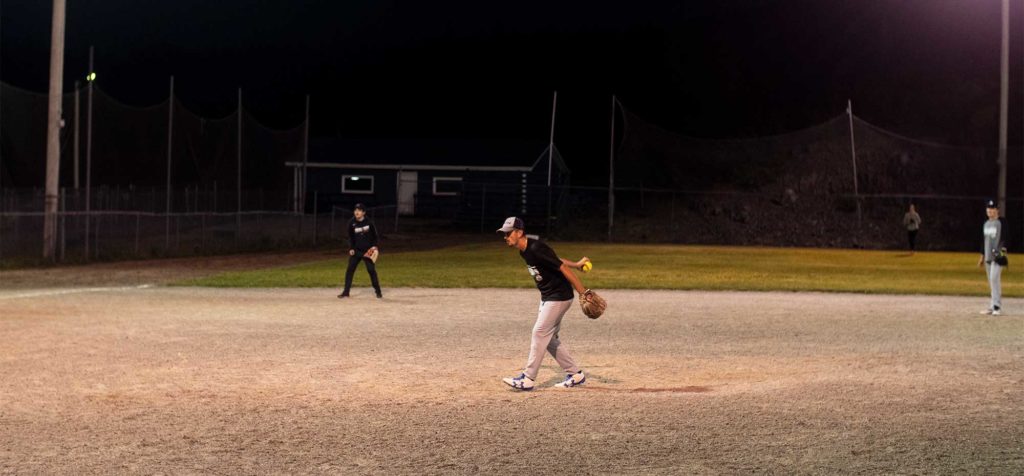 Have you ever thought about volunteering?
One of the greatest assets of any community is its volunteers. Volunteers help to connect a community and without them, many of the programs and services that enrich the quality of our lives would not be possible. With today's busy work schedules, we are fortunate that we live in a community with strong volunteer roots. But we can still use more help! Whether you are interested in volunteering on a one-time project such as our annual Relay for Life event or serving more long-term on one of our volunteer committees, there is a volunteering opportunity for everyone!
By choosing to become a volunteer, you are guaranteed to:
enjoy helping others
share your knowledge, talents and abilities
gain personal fulfillment
build confidence and self esteem
develop new skills
rise to new challenges
make new friends
grow as an individual
have fun!
Volunteers are especially welcome during the summer months and during major events. We also offer many opportunities for high school students who need to complete their mandatory hours of volunteer work.
Volunteering can be a very rewarding experience. For more information on volunteering with the Town of Marystown, contact the Director of Recreation & Community Services, at 279-1661 ext. 231 or [email protected].
Make a difference today – every person counts!