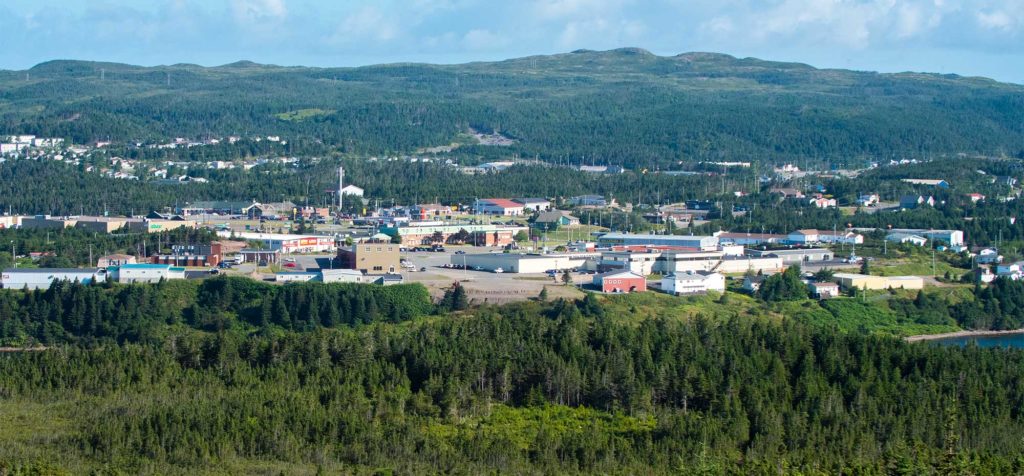 Marystown is the shopping hub of the peninsula and boasts over 200 active businesses. From sporting goods to electronics, fashion to footwear, there's a little something for everyone.
There are two shopping malls in Marystown – Peninsula Mall at 25-57 Columbia Drive and Marystown Mall at 195-207 Ville Marie Drive.
There are also a number of retailers ranging from chain stores to specialty shops.
Check out our business directory for all of your shopping needs.