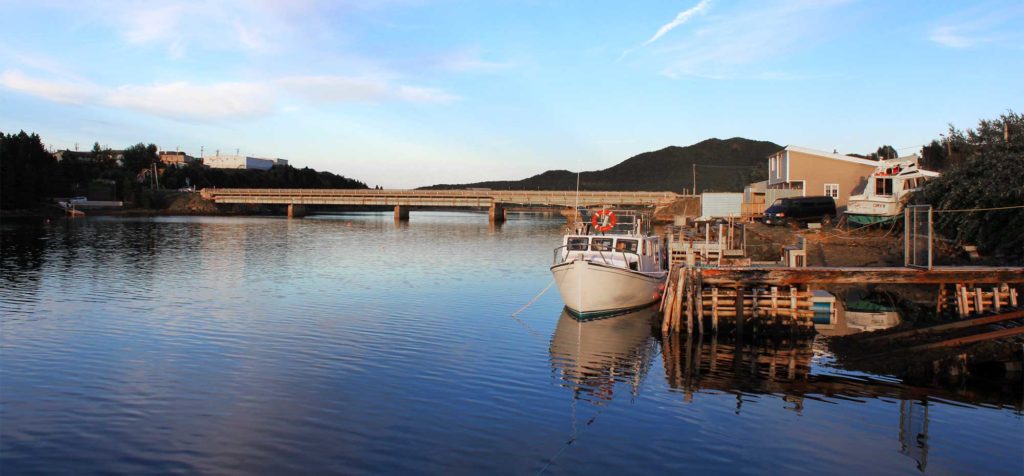 Marystown has a lot to offer whether you are a resident, or a visitor to the area.
The Town of Marystown has a population of 5,316 residents as per the 2016 Canada Census. Incorporated in 1951, Marystown is today the 15th largest municipality in the province and serves as the primary economic and commercial services centre for the Burin Peninsula.
Steeped in a maritime history of fishing, shipbuilding and ship repair industries, Marystown currently boasts over 200 active local businesses including marine fabrication for the offshore oil industry, heavy industry, manufacturing, aquaculture, fishing, regional commercial shopping anchors and a government services centre.